Photo courtesy of Rock Ridge Music
For more than 15 years, Orange County ska band Suburban Legends have choreographed energetic, dance-filled shows in any location imaginable, from bars to punk festivals. Tonight they stop in San Jose at the Back Bar along with pop-punk band, The Maxies.
In October, Suburban Legends released their Disney cover EP Dreams Aren't Real, But These Songs Are. With the success of their last two Disney covers, "I Just Can't Wait To Be King" and "Under The Sea," the band tried releasing more covers, which ended up fitting surprisingly well with their energetic, playful style.
Suburban Legends' first few albums were focused on ska but they moved to incorporate pop punk, especially criticized by fans on their 2009 album Infectious. Though many of the songs were catchy, the album didn't gain much support from the band's fanbase. The move away from ska toward pop-punk seemed to have thrown fans a curve ball, which made the band realize that a pop punk sound, while it is an extra element, shouldn't be their main focus.
"We've been through all those growing pains and changes and stuff over the years," says lead singer Vince Walker. "We're going back to what we think we did best which is just ska music the way we do it."
Even though they've refocused back on their ska sound, traces of pop still linger in their songs, especially so in the Disney covers, except now newer releases seem to resonate better with both fans and the band. Using popular Disney tunes that the band and their fanbase could identify their childhood with, from a fist-pumping chant on "DuckTales" to a slightly chilly beginning retake on "Colors of the Wind," ended up being the throwback fusion that worked in their favor.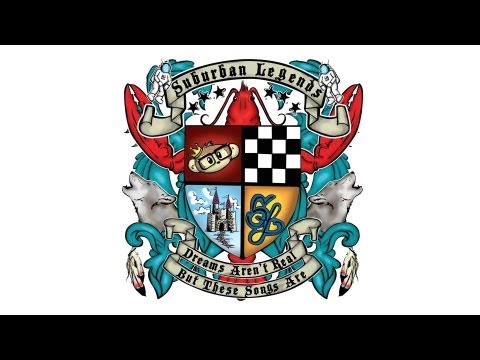 The show starts tonight at 10pm at The Bar Bar and is 21+ with a $2 cover charge.