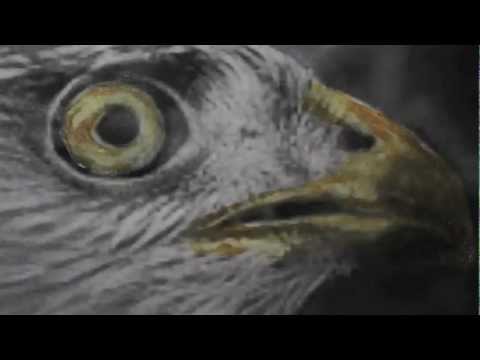 "We see it every day when we're trying to deal with the business aspect of music, which is our least favorite aspect," says Orr. "Because retro is so hot right now, nobody knows what to do with us. Which is fine, because our goal is to stay true to ourselves. I enjoy the retro music as much as everybody else, but one of the things when we first started writing that we talked about was we didn't want to fit into any one genre. Because it really makes it more fun for us, and we hope that it makes it more fun for everybody else as well."
When they finally did meet Jonti—at this year's South By Southwest—they were so impressed with his show they immediately asked him to go on tour with them. He accepted, and on the road they've been charmed not only by his music, but his personality.
"We definitely look for people to tour with that we find a personal interest in," says Anna Wise, the other half of Sonnymoon. "He's a really sweet and accommodating person. He wants people to succeed in conversations and he's really responsive with his facial expressions and his hand movements. Just to have someone as sweet as him in the van with us two weeks straight, it adds a really nice vibe."
BPM and Burroughs
The duo has been making a habit of trying to create tours based on these one-on-one connections, part of a larger DIY philosophy.
That philosophy bleeds over into everything about us," says Wise. "We make all of our own videos, we do all of our recording ourselves, generally wherever we're staying—literally in house. We put together our live shows ourselves. It means so much more when we do it."