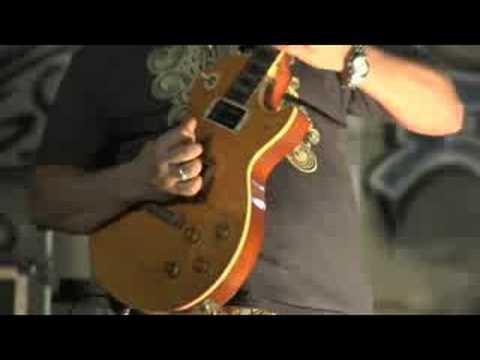 The success of Record Store Day, though, is really up to the individual participating stores, and San Jose's Streetlight Records has always been game to make a day of it. This Saturday, they have sales, specials, food trucks, DJs and, at noon, a performance from ska-rockers the Expendables.
Originally from Santa Cruz, the band doesn't play in this area much since they broke through the invisible ceiling that many of the bands who begin regularly selling out big local shows, like the Expendables were doing 10 years ago, run into. Instead of peaking on the local circuit, the band, which mixes an impressively authentic reggae-ska sound with a penchant for balls-out rocking, got signed to Slightly Stoopid's label and started touring with them and other big-name acts.
It's hard to imagine an Expendables show contained within a space as small as Streetlight's stage, but perhaps it'll give them a chance to give fans a sampling of songs from their equally hard-to-imagine upcoming acoustic album.