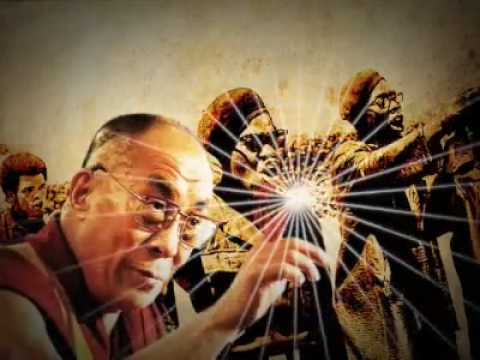 "When you have disco, R&B, moombahsoul and house coming together, it creates this real sexy funky mix that's undeniable on the dance floor," he says. "It just makes you feel good. It's not melt-your-face music, it's not party-til-you-drop music, it's feel good, dance, feel sexy and just shake your thing."
Ironically, considering his reputation for breaking new music, Boland is enjoying the way classic sounds and technology are on their way back.
"The new hip-hop is bringing the 808s back, and the new sound of house is bringing all the 909s back. Those classic sounds are coming back in all music styles, but I feel like moombahsoul kind of represents it in a unique way," he says. "You can bring things to it, you can mix Latin stuff with it, you can mix soul and disco and R&B. That's a big part of what I enjoy about moombahsoul."
As usual, Boland is pushing musical boundaries on several fronts. He started the year unleashing a tangle of sound that included bounce, bhangra and electro-funk remixes for the single "It's On Fire" from his band J Boogie's Dubtronic Science. And he seems busier than ever, having just returned from playing every day of South By Southwest, and then Miami's Winter Music Conference.
"It was pretty tough, man. The last two days of Winter Music I was pretty spent," he admits. "But I'm in a situation as an artist when I kind of feel like I've got a little something to prove. I wanted to make some noise."